Who We Are?
Welcome to Hisbah Insurance Agency Limited! A full-service independent insurance intermediary incorporated in Kenya in 2020 and fully licensed by the Insurance Regulatory Authority (IRA). Hisbah Insurance Agency is an affiliate company to Hisbah Consultants "The Immigration Experts"
Our independence enables us provide a full array of tailor-made Risk Consulting, Insurance and Employee Benefits solutions based on extensive risk profiling, market research and consultation with various stakeholders.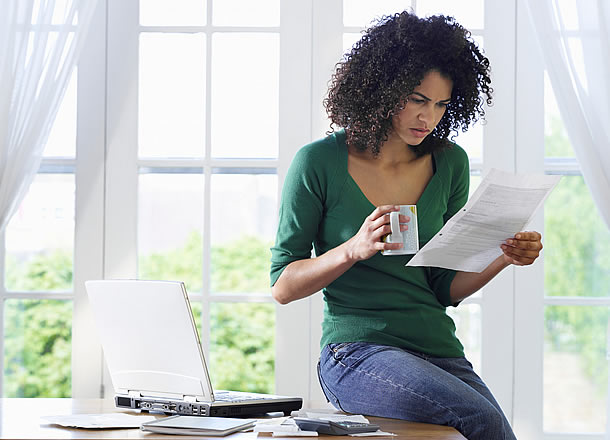 Our solid industry experience, expertise and commitment to excellence and customer service through our risk-oriented approach to insurance and employee benefits has enabled us serve prestigious corporate organizations across a wide spectrum of industries, ranging from individuals, SMEs to large corporate organizations. Whether you are seeking coverage for your vehicle, your home or your business we will promptly provide the information you need to make an informed decision.
Why Hisbah?
We partner with the leading, most trusted and financially secure insurance companies in Kenya. We source for a wide range of products and services to offer to our clients the most innovative products and competitive prices in the market. Our in house team of insurance experts negotiates with our insurance partners for the best insurance cover and limits on their products so that consumers have access to the most reliable and tailored products to cover their assets, health and lives.